Member
Posts: 98
Joined: August 3rd, 2012, 3:11 pm
Moved this screen shot over to the proper thread.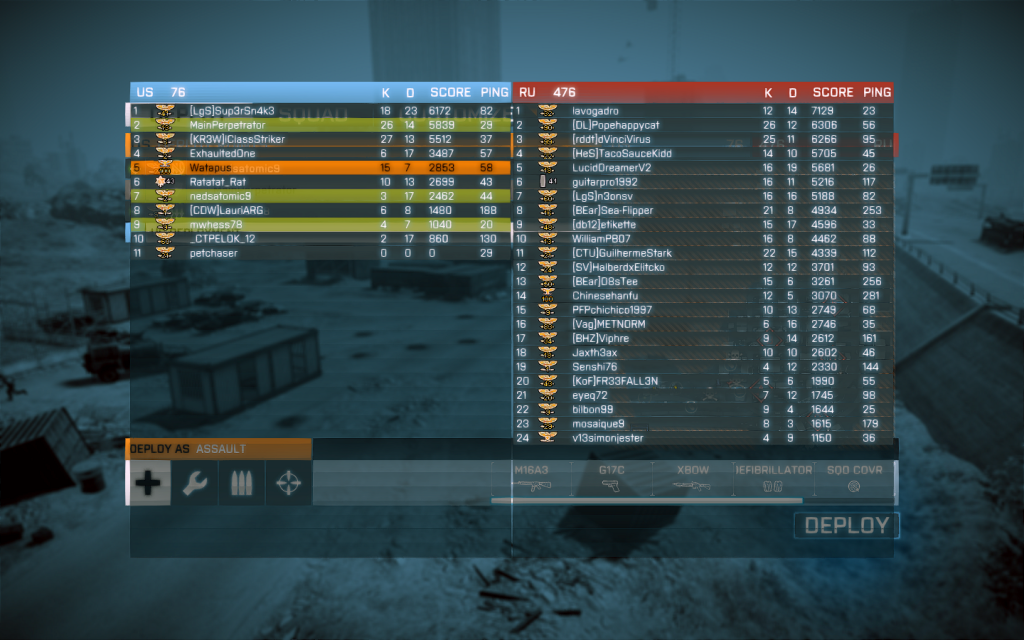 ---
EA 117's Smart Ass, Hooah!!
Posts: 2392
Joined: July 10th, 2010, 5:34 pm
Location: Cedar City, Utah
No auto balance...hmm.
'Silver Lions" 1st Battalion, 68th Armor Regiment, 8th Infantry Division/
SFC. TANK CDR. M1A1....HUA!
With Great Speed
---