Not muscle cars, not sedans.
In no particular order....
1) Corvette.
Nobody can really dispute that this "IS" our best option over the long haul.
2) Shelby Cobra.
Alum frame, glass body and kicking the Europeans ass all over their tracks before it was trendy. Thanks Carroll.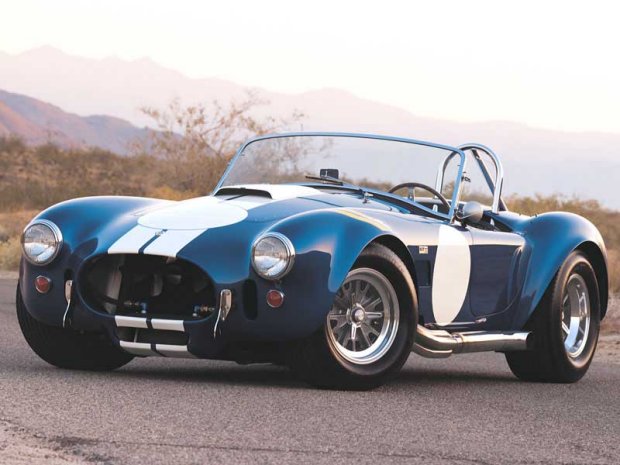 3) Ford GT
I have talked to a few people that have actually driven one at work.....it goes fast. So what if it has a bunch of "non american" stuff in it.....
4) Dodge Viper
Thanks again Carrol Shelby. A car with a V-10 means it doesn't need a radio.
5) Jeep
Don't be hatin on me...it fits the criteria. We call it soccer, "they" call it football..same sport different fields.
besides it wasn't my idea anyway.
"Jeep is America's only sports car." Enzo Ferrari